Expand Consulting group is a new start-up consulting group with a focus on providing mechanical, plumbing and energy engineering services.  We look to differentiate ourselves against our competitors by performing leading customer service, understanding of system processes and working through challenges with a team friendly approach.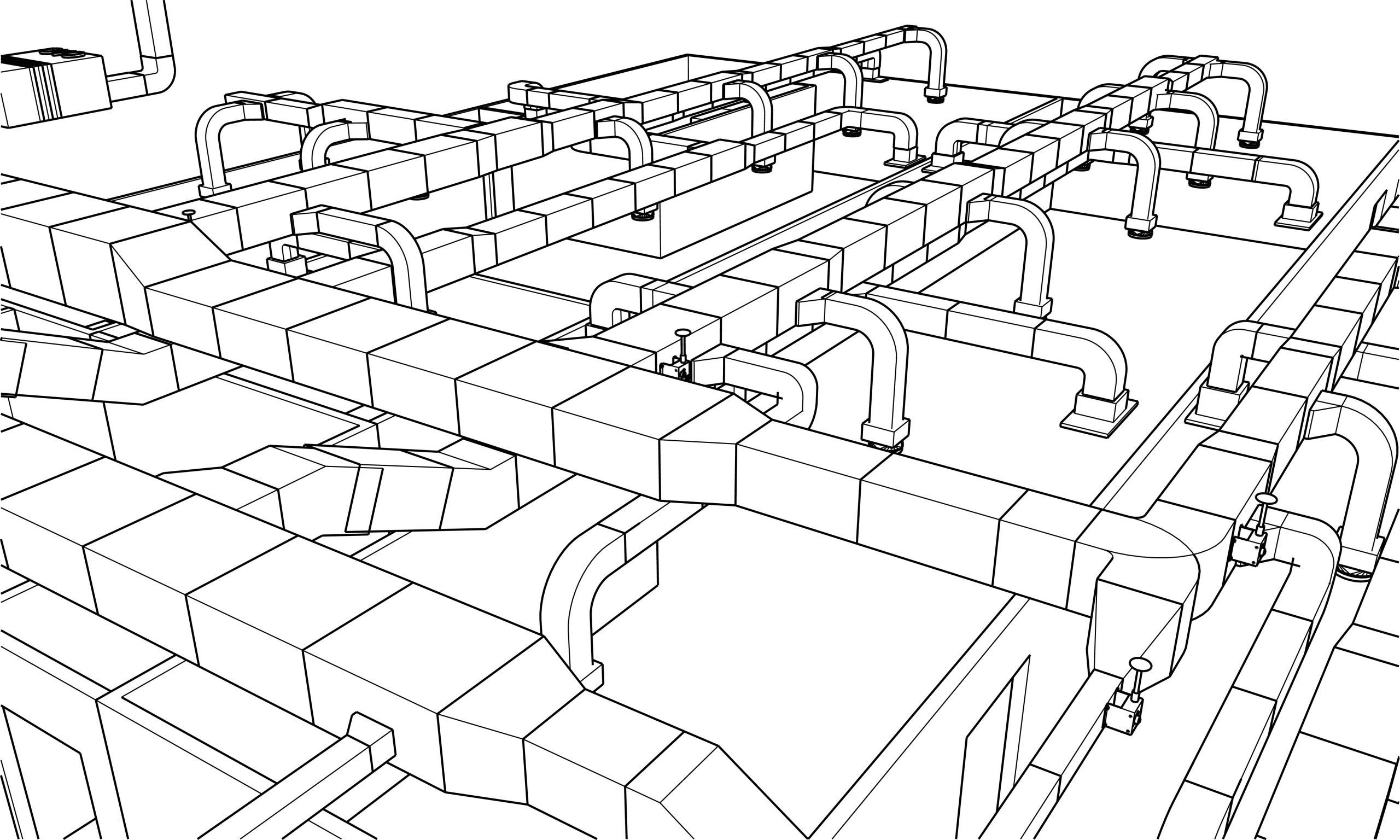 We want to help you find the right solution for your needs. Every project is different and has challenges that must be overcome. Whether the project is large or small, we can help.
Sectors We Serve:
Federal
State
Department of Defense
Commercial
Industrial
Municipal
K-12
Food Service
Hospitality
Multi-family
Administration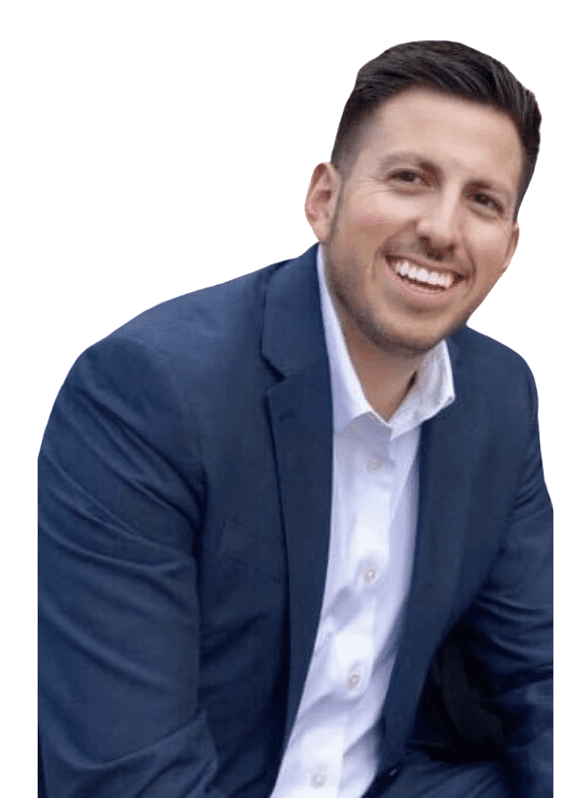 Emilio Gonzalez is a Professional Mechanical Engineer, registered in Arizona and Texas among other states.  He graduated from the University of Arizona in 2011 with a BS in Mechanical Engineering.  Emilio has worked for a few groups throughout the State of Arizona including Tinsley Mullen Engineers, Johnston Engineering Company and Wood/ WSP. 
He is experienced across almost all sectors and industries.  Emilio is the founder and president of Expand Consulting Group.
We will reach back out to to learn more about your needs.
We will schedule a time to meet with you and visit your facility.
Let's build the solution to your problem.