Expand Consulting Group has in house mechanical engineering services.  We can support any project you have from concept through construction. This is just the start… We have partners that allow us to perform virtually any service for your facility.  Don't see it here? Just ask.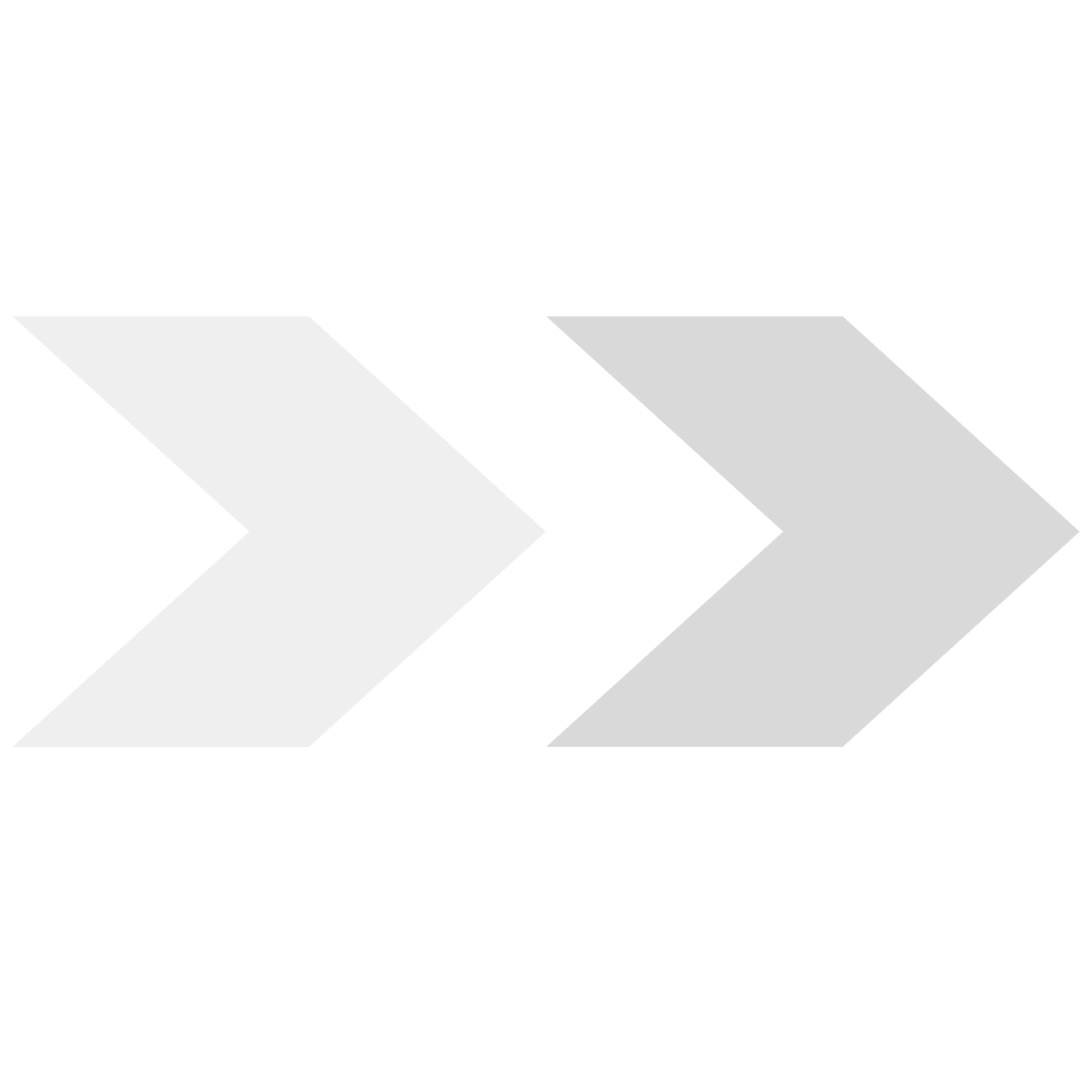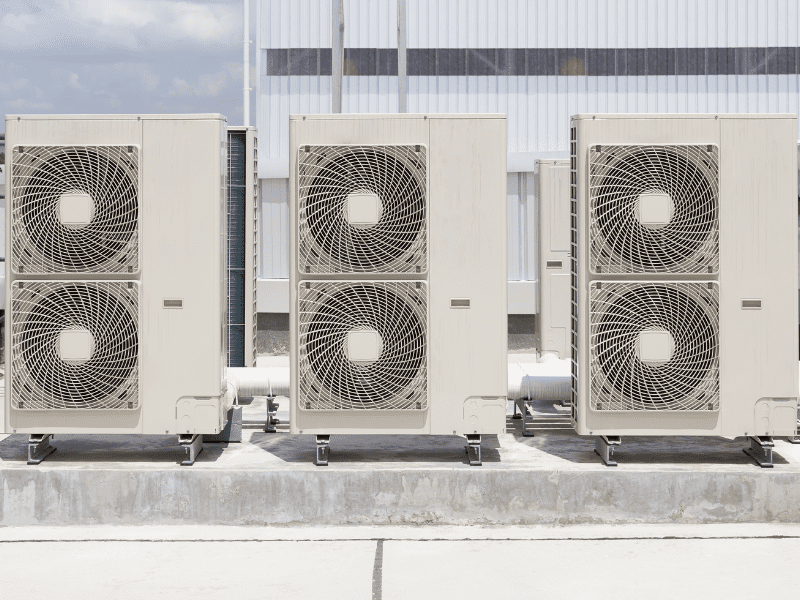 Investigation, validation and planning of existing systems and potential replacements to maximize owner value.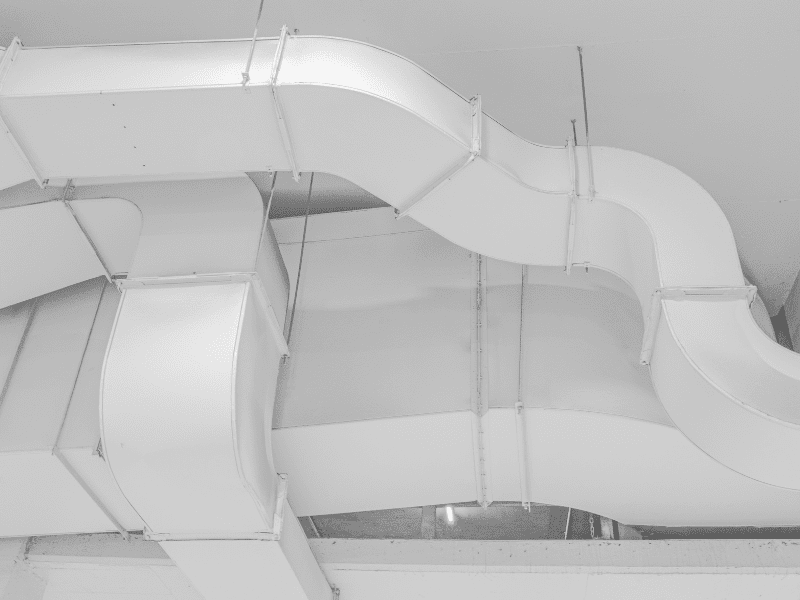 HVAC and Plumbing construction drawing generation to lead field efforts in any manner of delivery, Design-Bid-Build, Design-Build, Construction Manager at Risk, etc.
Building Automation Systems
Variable Refrigerant Flow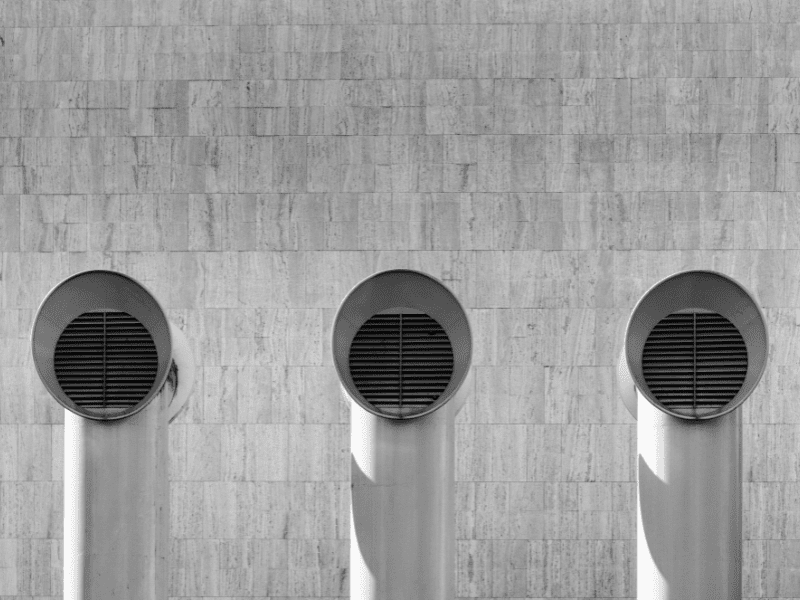 Field oversight and validation of system installation to ensure functional and top-of-class finished product is completed.
Utility Rebate Applications
Payment Application Review
Frequently Asked Questions
I have problems but I don't know what they are… I just want it fixed. Can you help?
Absolutely, we can work with you to assess your existing systems and find the root cause of the problem.  After identifying the problem, we can move forward with a design solution or work with a contractor of your choice to get the job done.
I have a project and I need it done quickly. Can you help?
We have a depth of experience with design-build projects. We can bring a team to the table or join part of yours.
Can you do work in any state?
Yes! We have a national registration that allows us to move quickly in getting registered in your state.
How do I request engineering services?
Please fill out the contact us form and we will reach out to you and get the ball rolling.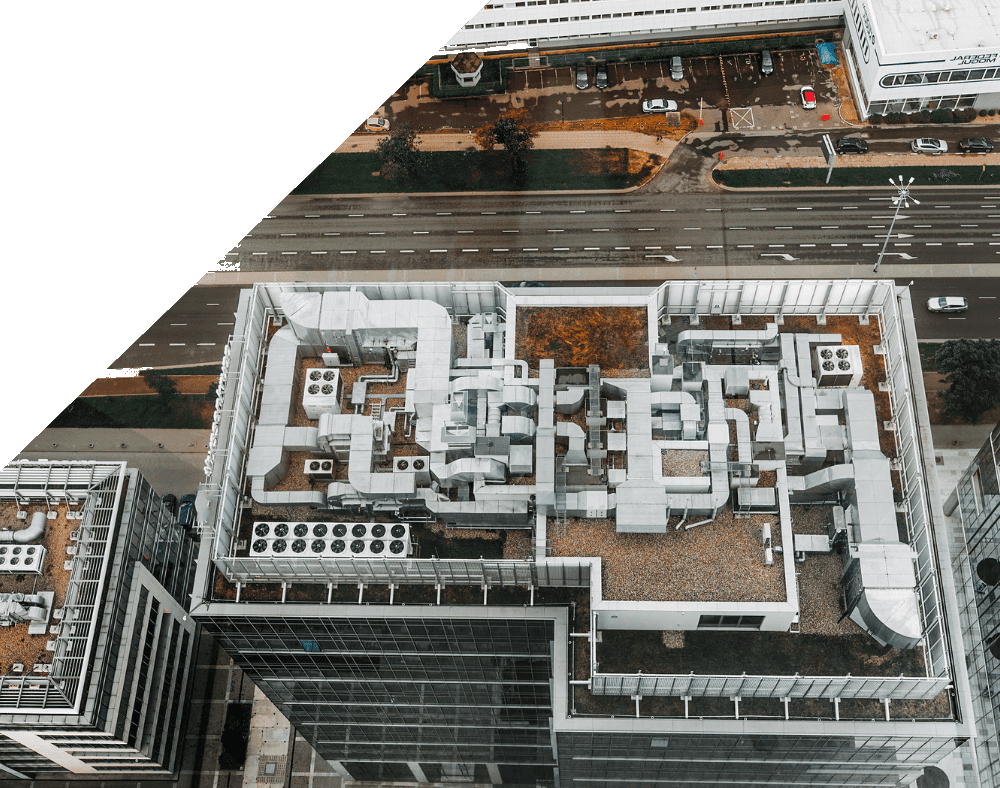 We will reach back out to to learn more about your needs.
We will schedule a time to meet with you and visit your facility.
Let's build the solution to your problem.